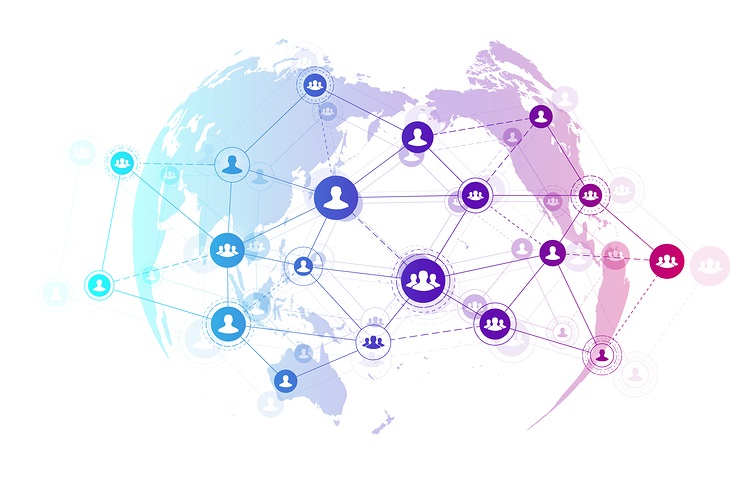 Automate vendor quotes even when your vendors do not have pricing portals or price lists.
Save time by initiating quote requests with your vendors via the click of a button. All quote request details are automatically sent to your vendors.
Send quote requests in a consistent, professional format. Automatically include all the pertinent details of the circuit for the vendor to quote.
Define the quote details to request from vendors (ie. Price Quality, Lead Time, Quote Expiry Date, etc.).
Quote responses from your vendors are automatically saved in Sell-Serve. Markups and additional charges are added based on your business rules. Eliminate manual re-entry from email.
Easily keep track of pending quote requests and vendor responsiveness for efficient follow-up with your vendors.